OUR STORY
Learn More About Good Sense RV and Motors In Albuqeurque, NM
A COMPANY BUILT PURELY ON
GOOD SENSE AND FAMILY.
WHATEVER IT IS YOU DO...GET UP AND DO IT.
The owner of Good Sense RV, Severo Moreno, started the company off the age-old idea that a handshake still means something. After making his way up the corporate auto industry ladder at a local well known automotive dealership, Severo decided to take on a new challenge and started Good Sense RV in 2014.
In a period of his life he describes as a hurricane, Severo acquired access to a vacant lot, a handful of RV's to sell, and began to build Good Sense RV.
Today, Good Sense RV has built an amazing team of 13 experts in the RV Industry that all feel like family.
Our culture is simple, direct, and built on traditional values. That's why we understand that our business is built on more than selling a product…it's about treating people right, showing integrity from start to finish, and giving our customers the most enjoyable experience we can possibly provide.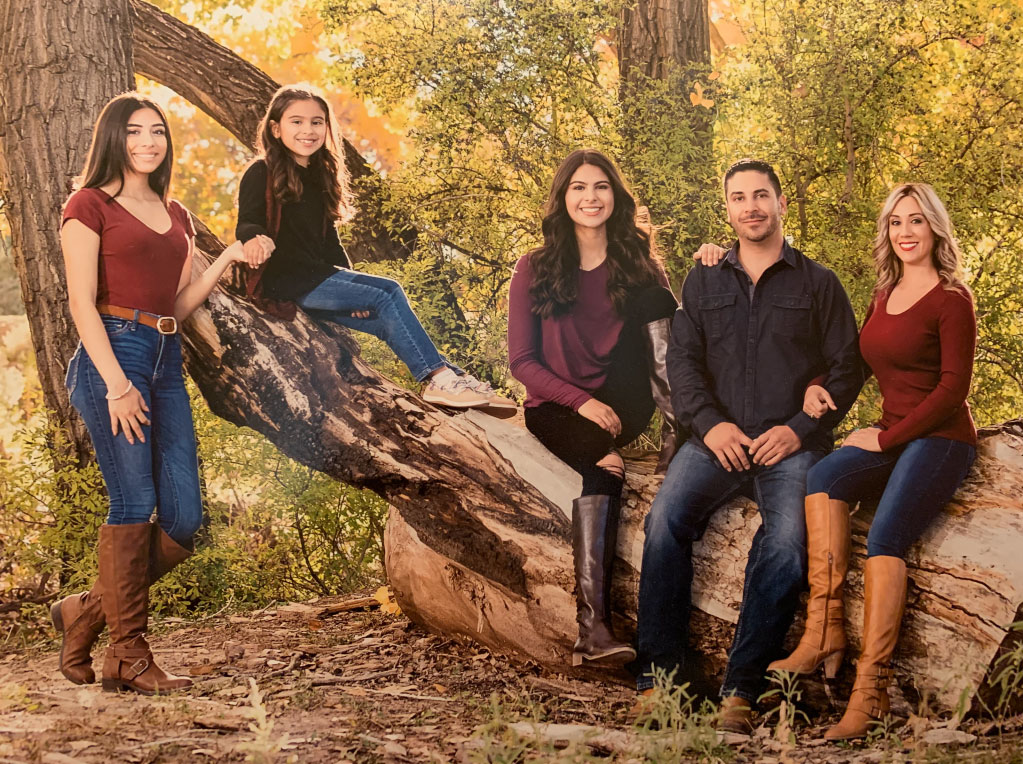 THE FUTURE IS BRIGHT
LOOKING FORWARD
Good Sense RV is growing and always looking for opportunities to improve our business and the experience we provide our customers.
MISSION
Our mission is to join our customers on their journey and maintain a constant focus on providing an enjoyable and memorable experience. Finding the perfect RV for our customers is our passion…servicing their vehicles is our duty…and hearing their stories from the road is our reward.
VISION
Our forward facing vision consists of maintaining a strong focus on giving our customers a delightful and personalized experience from start to finish.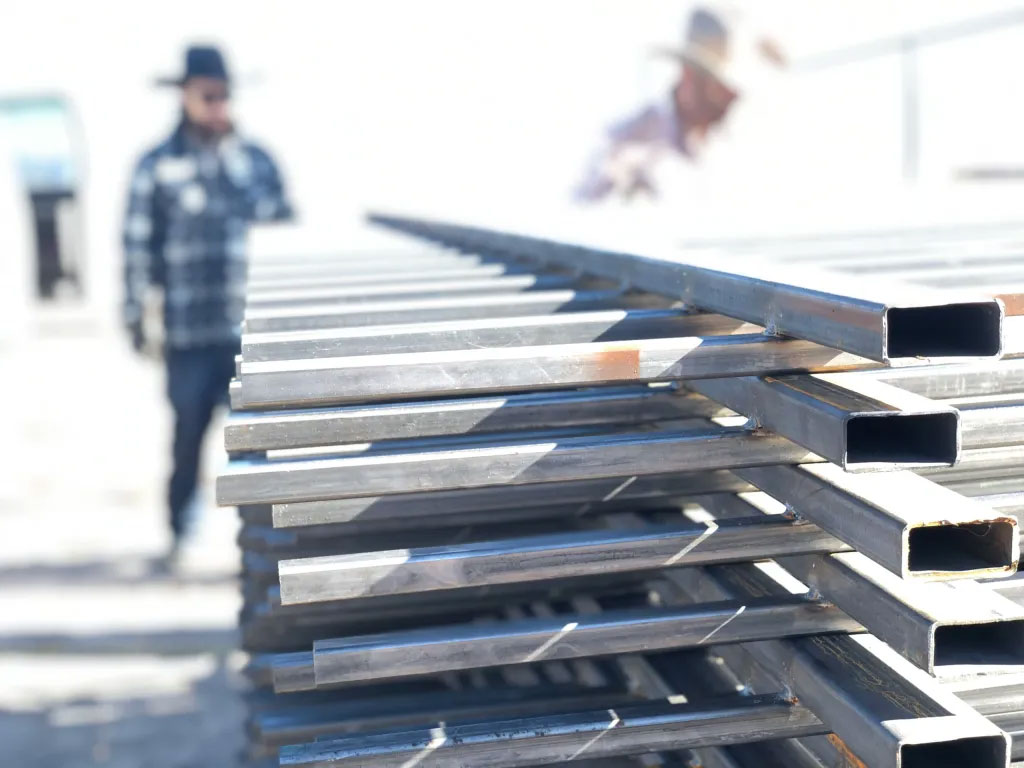 "What good is living a life you've been given if all you do is stand in one place."